When I adopted my German Shepherd/Husky mix almost four years ago, I—to paraphrase Parks and Recreation's Chris Traeger—lit-rally had no idea what I was in for. Since that fateful day in March 2009, Mariah Carey (named by the shelter for her good looks and vocal range) has shaped my life in many ways. And that's why my 2012 holiday gift guide has the needs of the large-breed dog owner firmly in mind.



Mariah, in the bandana she picked out for herself. 

Here's what I'd recommend for folks who own large, intelligent (or not) dogs. First, never underestimate the power of a hooded sweatshirt. Let's be honest, when you wake up in the morning because the dog is crying and it's time for a walk, any climate—whether we're talking about 80 degrees and sunny or -20 degrees and hailing—is going to be too much to endure. You just woke up. You're cold. And you want to feel like you're still cozy in bed, even though in reality, you have uncomfortable boots on and may or may not be sleepwalking the dog. Point is, a hooded sweatshirt on sale fits the bill and eases the pain. Large-breed dog owners, holler back.




Since we're already moving through the sequence of a day, let's talk about coffee. Or tea. Or just something that brings you to the level of alertness every single dog in this world seems to be at instantly after opening his or her eyes each morning. That's right, large breed dog owners probably love/desperately need a cuppa joe. Or Earl Grey. Or whatever. My favorite coffee spots are right here in Portland, and I highly recommend giving the gift of their goodness. Caffé Vita roasts right in the middle of their shop, and oh yeah…it's right across from our HQ! Stumptown? Yes please. And hey, since I'm from Vermont, here's a plug for Speeder and Earl's!


Okay. Now we're ready for the walk. We have the coffee/tea in hand. The sweatshirt maintains an illusion of sleeplike conditions. But wait! Poop bags are essential to maintaining neighborly manners, a stable community, and, last but not least, sanitary water runoff (that's right folks, picking up your dog's poop is also a matter of global health!). Some people argue that, honestly, poop- bag holders are a non-necessity, a first-world indulgence. I've been there. In fact, secretly (shh!) I'm still there.  But if you said to me, "Kate, how many poop bags do you think are floating around your house, just waiting to be found in one triumphant moment of bliss?" I'd say, "Between eight and ten thousand." That's where the poop bag holder comes in. Etsy is the perfect place to find these affordable gems, people. And there's bound to be something to fit every dog owner's style.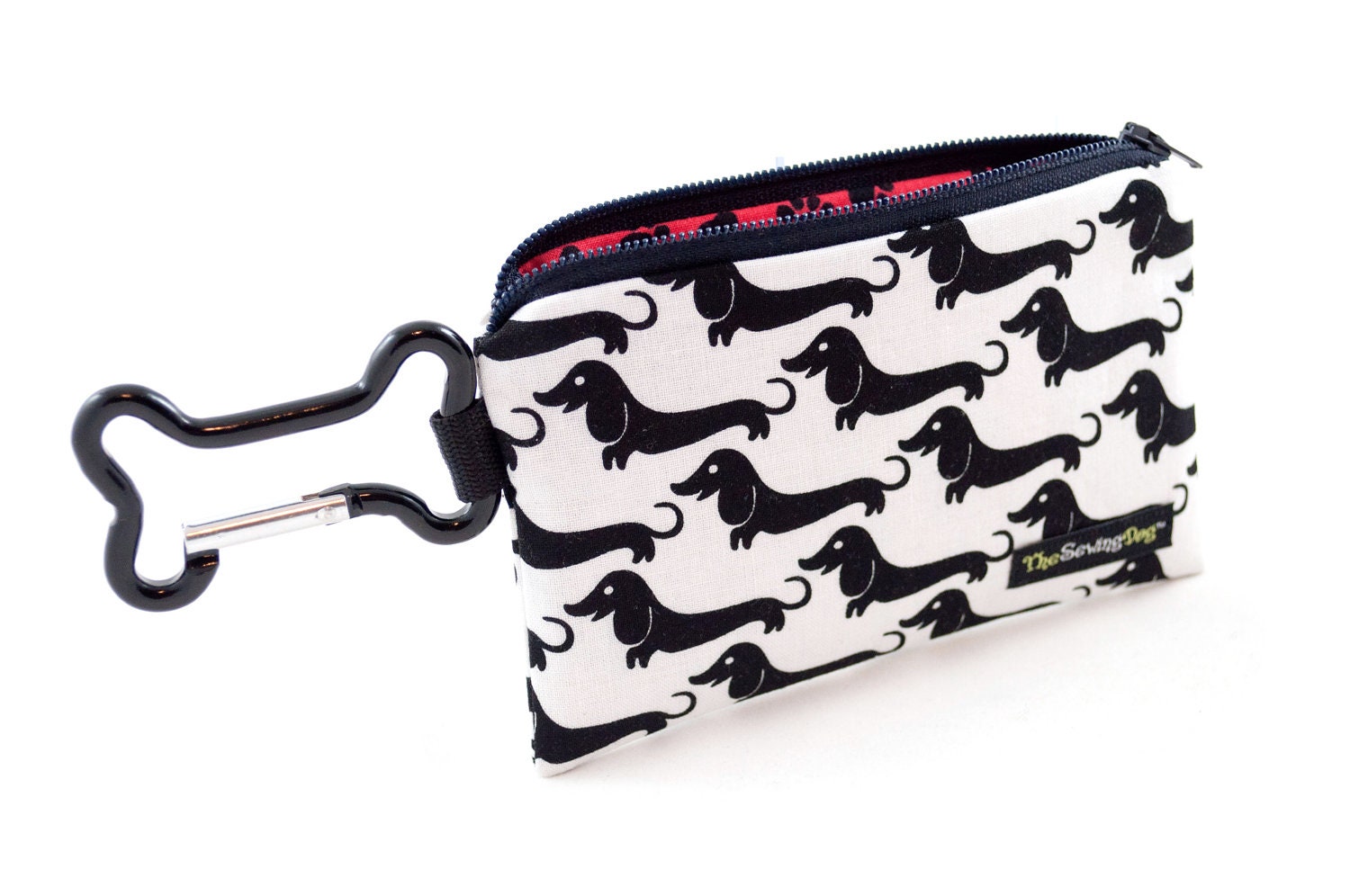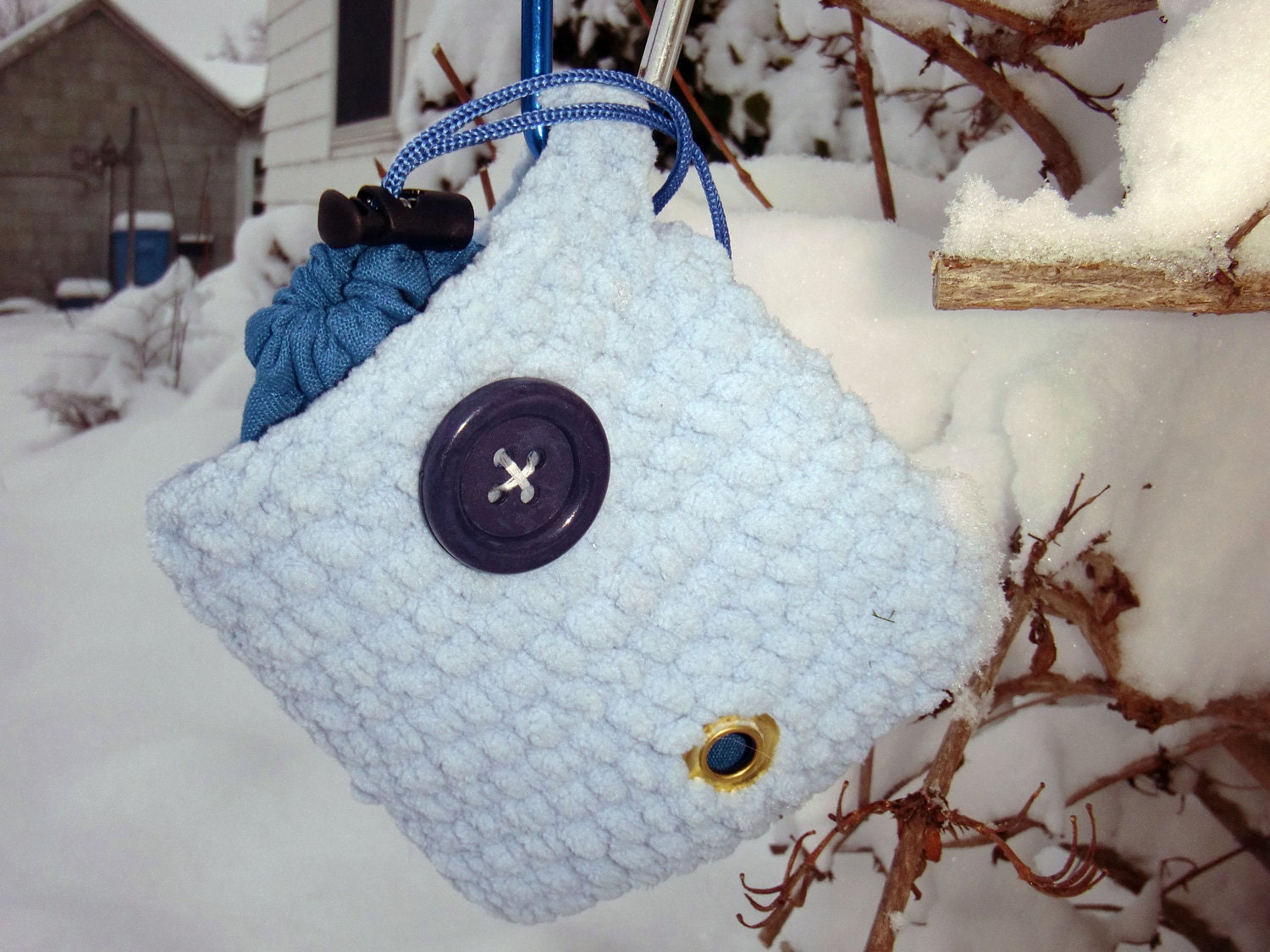 With the walk accessorized—and, depending on what poop-bag holder you've chosen, possibly even bedazzled—it's time to move on to another must-have for any large-breed dog owner. And that's the tag silencer. That's right, folks! Someone actually MADE UP A SYNTHETIC POUCH FOR YOUR DOG'S TAGS. Now, it may not be obvious to the dogless just how important this little item is. But let me tell you, if you get just one thing on this list, the tag silencer is your best bet. See, when Mariah Carey wakes up in the middle of the night, circles the bed 14 times, and finally arrives in the exact same spot she was before, somewhere in there  she's going to decide that it's crucial that she shake her whole body. And when she does that, the tags make a sound that is akin to every alarm in the house going off at the same time. Goodbye, deep sleep. Goodbye, REM cycles. Hello, heart attack. And hello, tag silencer.




With that, this gift guide for large-breed dog owners comes to a close. Here's my ultimate tip: A large-breed dog owner needs love. And love comes in many, many forms. Happy holidays, people!